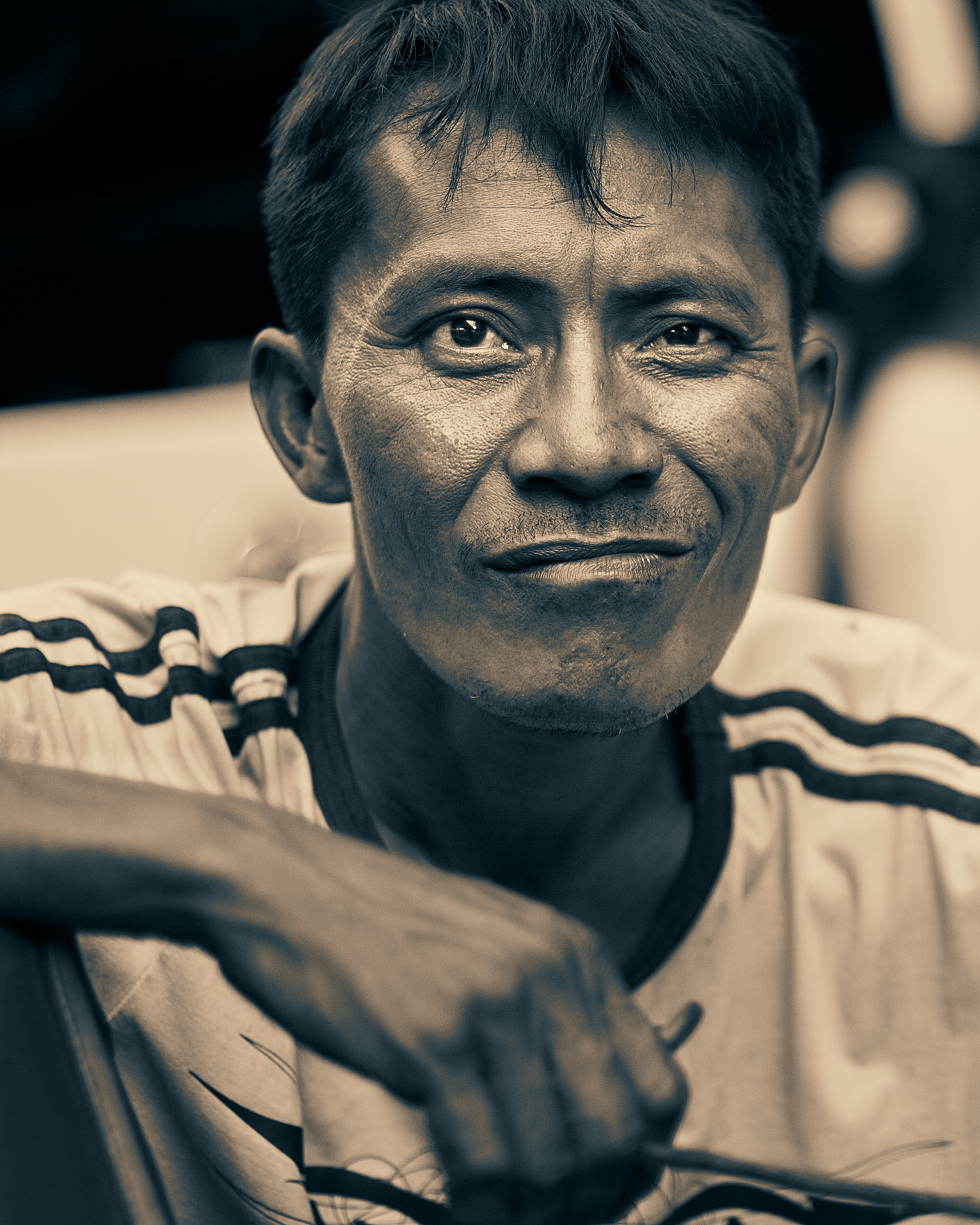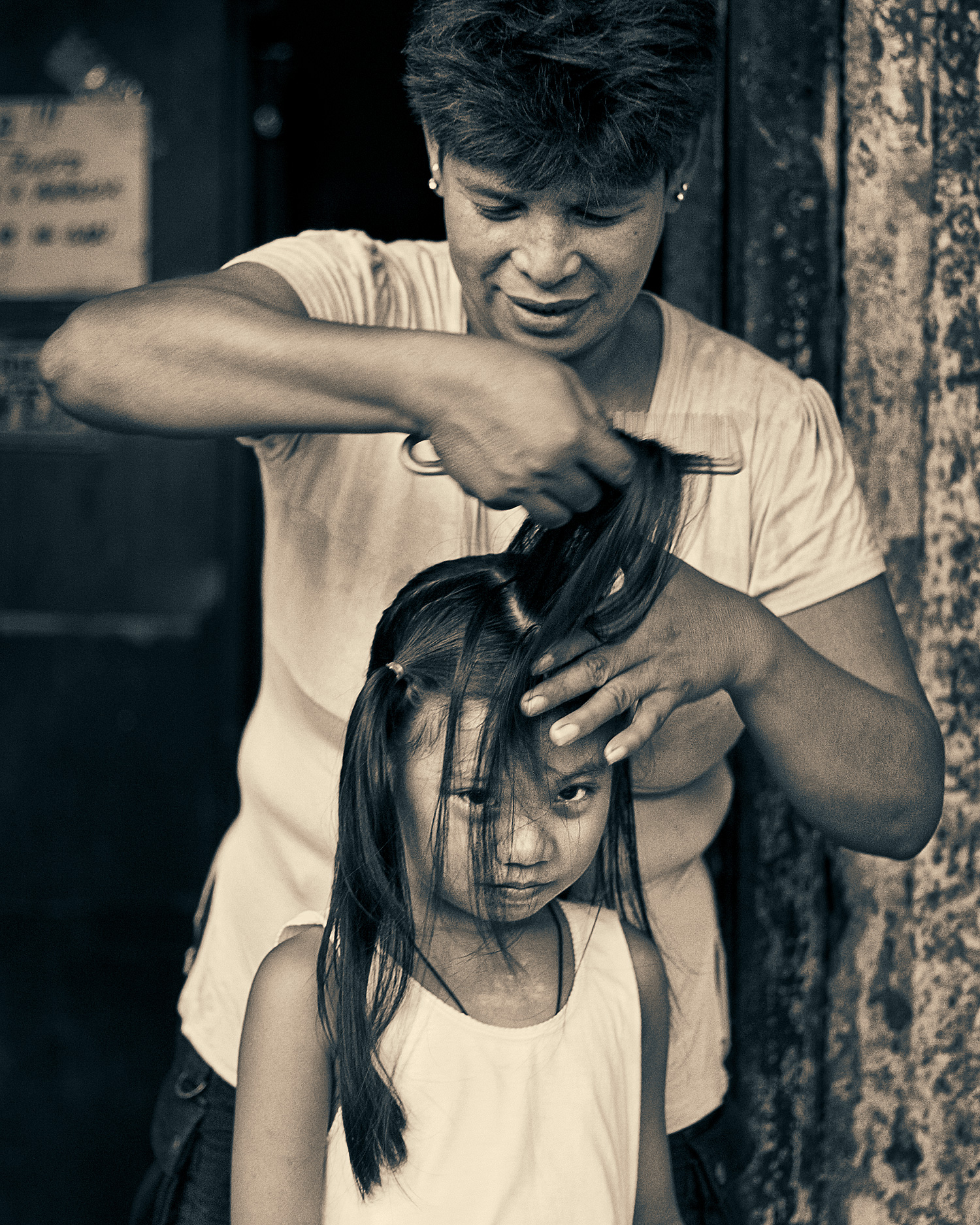 Artist statement
"Eye to eye with a stranger" is an exploration into the vast emotions evoked when the eyes of complete strangers meet for the very first time.
To only name a few obvious we can feel compassion, care, horror, fear, excitement, amusement, joy, emptiness, avoidance. The list is endless and very different for each one of us.
There is this one electrifying moment when a person we have never seen before realizes our presence and starts to interact through their eyes with us.

As a visual artist and curious mind those split of a second are often the most fascinating moments while traveling to remote places or just walking down the street in a familiar neighborhood.
Eye to eye with a stranger #01
Eye to eye with a stranger #02
Eye to eye with a stranger #03
Eye to eye with a stranger #04
Eye to eye with a stranger #05
Eye to eye with a stranger #06
Eye to eye with a stranger #07
Eye to eye with a stranger #08
Eye to eye with a stranger #09
Eye to eye with a stranger #10
Eye to eye with a stranger #11
Eye to eye with a stranger #12
Eye to eye with a stranger #13
Eye to eye with a stranger #14
Eye to eye with a stranger #15
Eye to eye with a stranger #16
Eye to eye with a stranger #17
Eye to eye with a stranger #18
Eye to eye with a stranger #19
Eye to eye with a stranger #20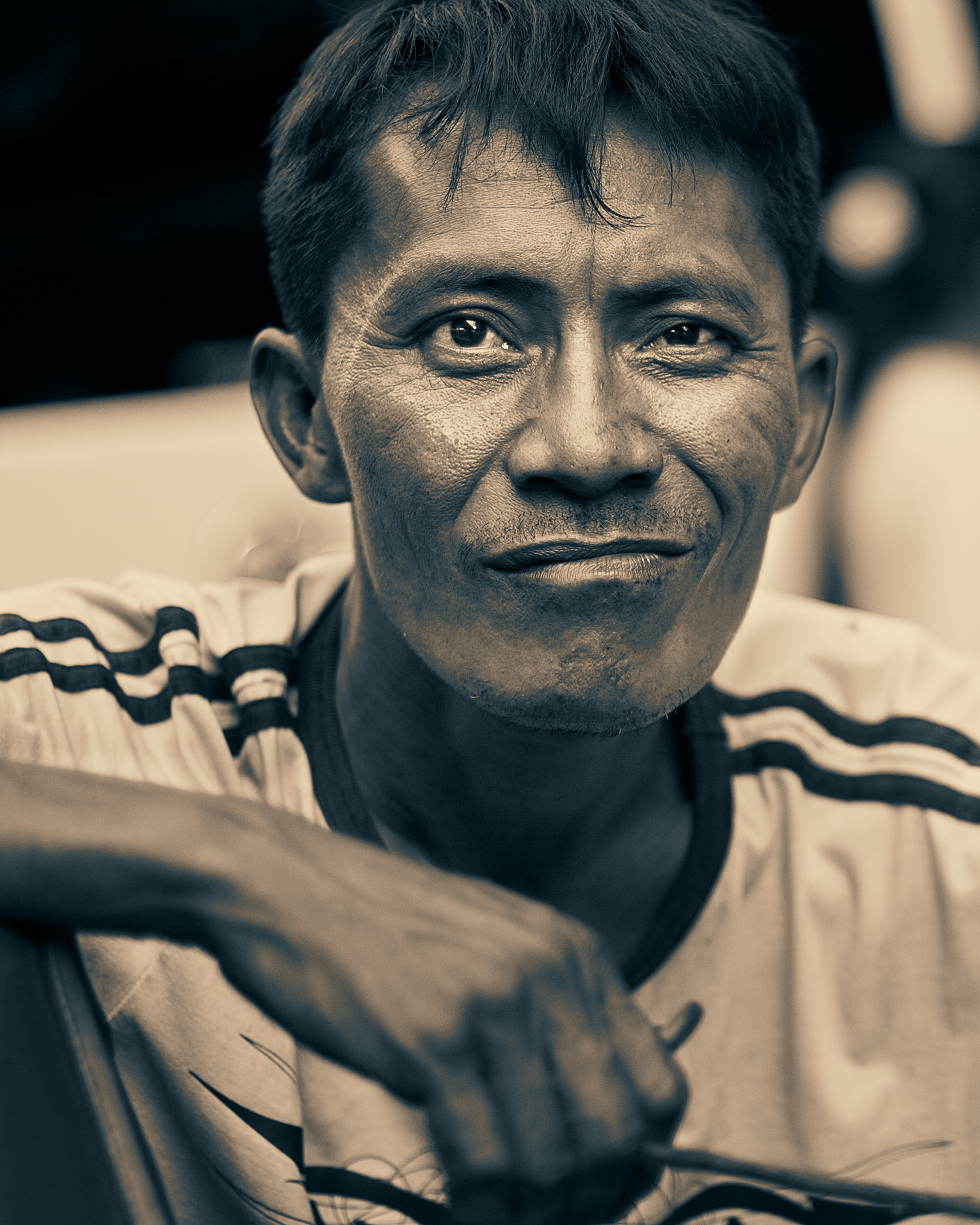 Eye to eye with a stranger #21
Eye to eye with a stranger #22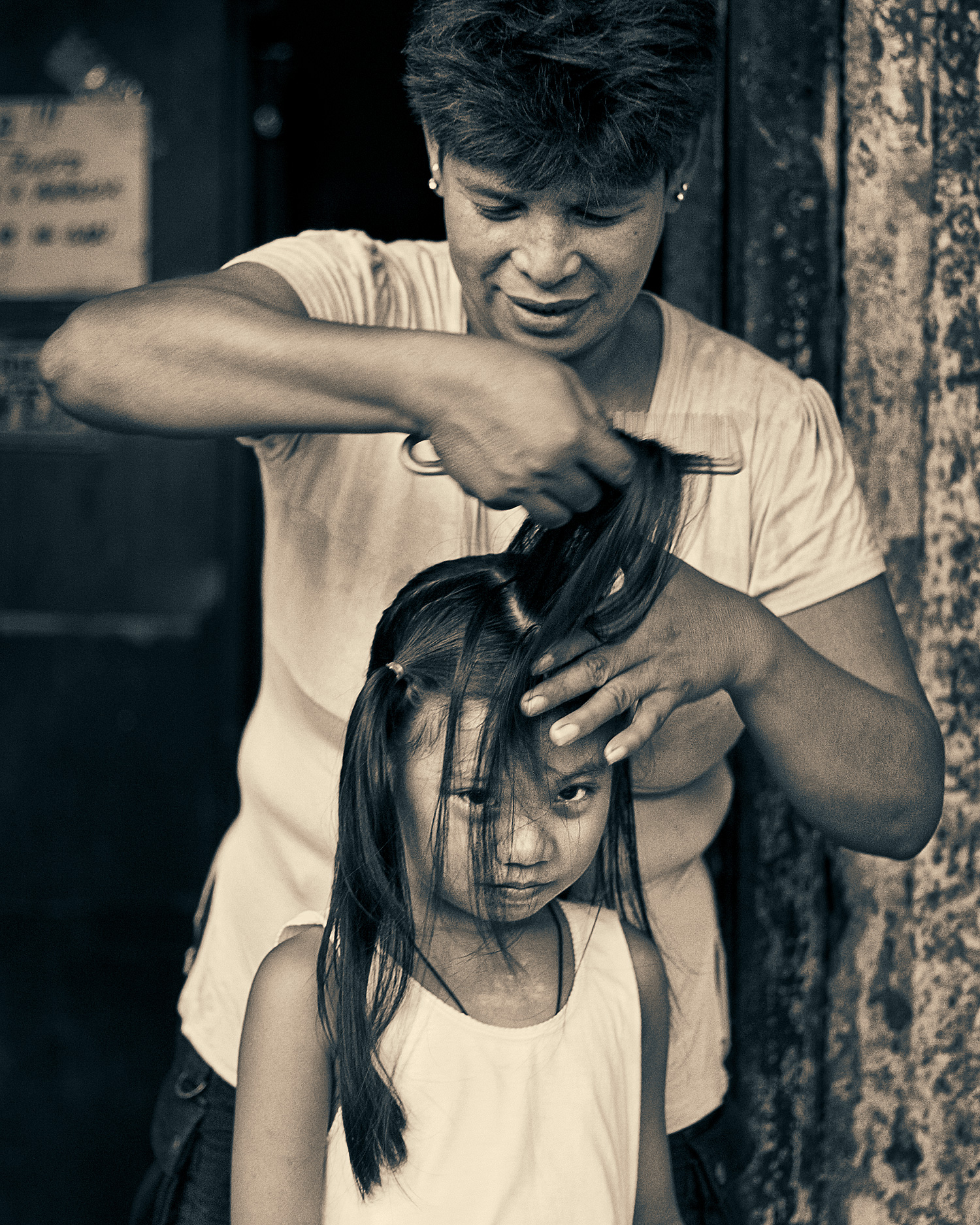 Eye to eye with a stranger #23
Eye to eye with a stranger #24
Eye to eye with a stranger #25
Eye to eye with a stranger #26
Eye to eye with a stranger #27